 Detox your life

Re-balance your life 

Take action 
Sol Pineda - Certified Health Coach & Nutrition Expert
Working with a health coach can change your life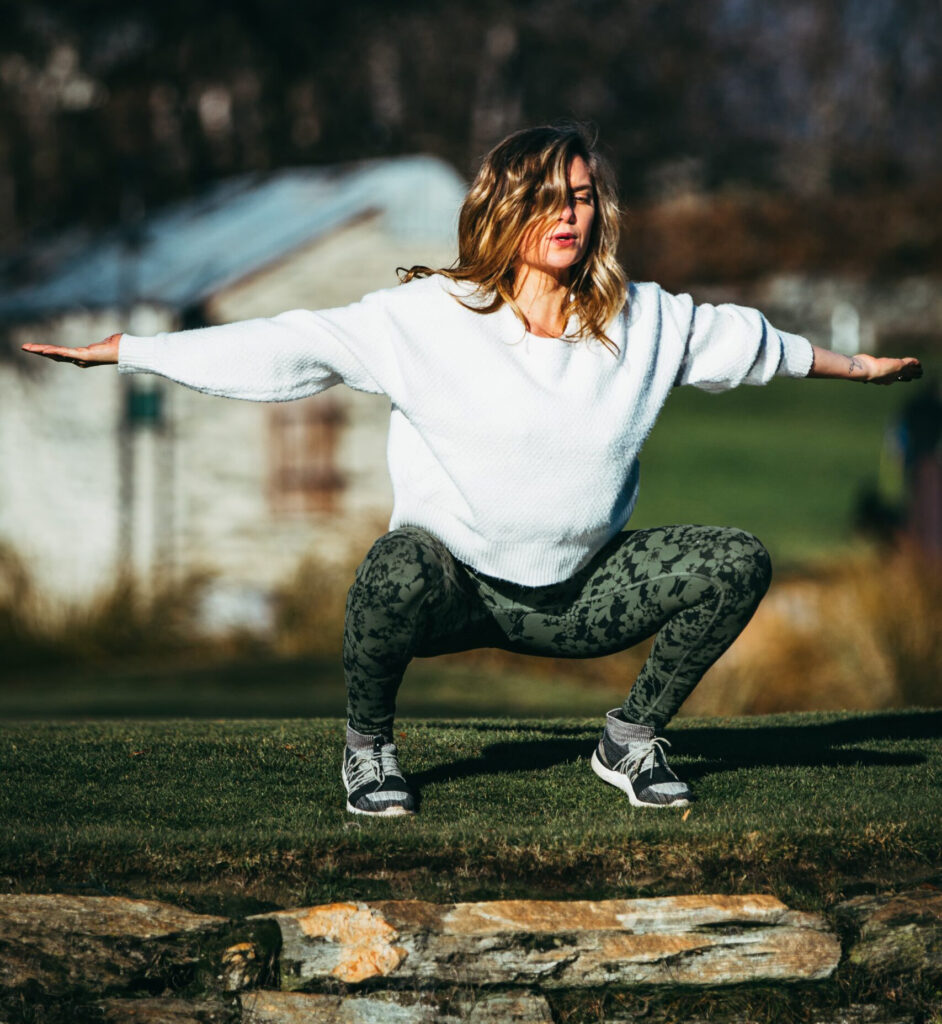 We all need back up.
I do as well.
Just like you, I've tried it all.
I thought I could handle a busy life and balance it all at the same time.
"I'll start my new facial routine / meditation technique / training on Monday…"
I had to go deep into my spiritual practice and journey, in silence and stillness for a couple of years,
to learn that listening to oneself takes practice.
A lot of practice. And help.
I am here to help you.
To guide you into becoming who you really want to be.
Your healthiest, best, most balanced version.
A guide made for you, for her, for him; For All.
Sometimes it is so easy to leave the present moment, to get caught up in so many things and worries that we stop feeling one with ALL.
A complete guide on how to live more present, become aligned with oneself and create from a place of abundance and presence.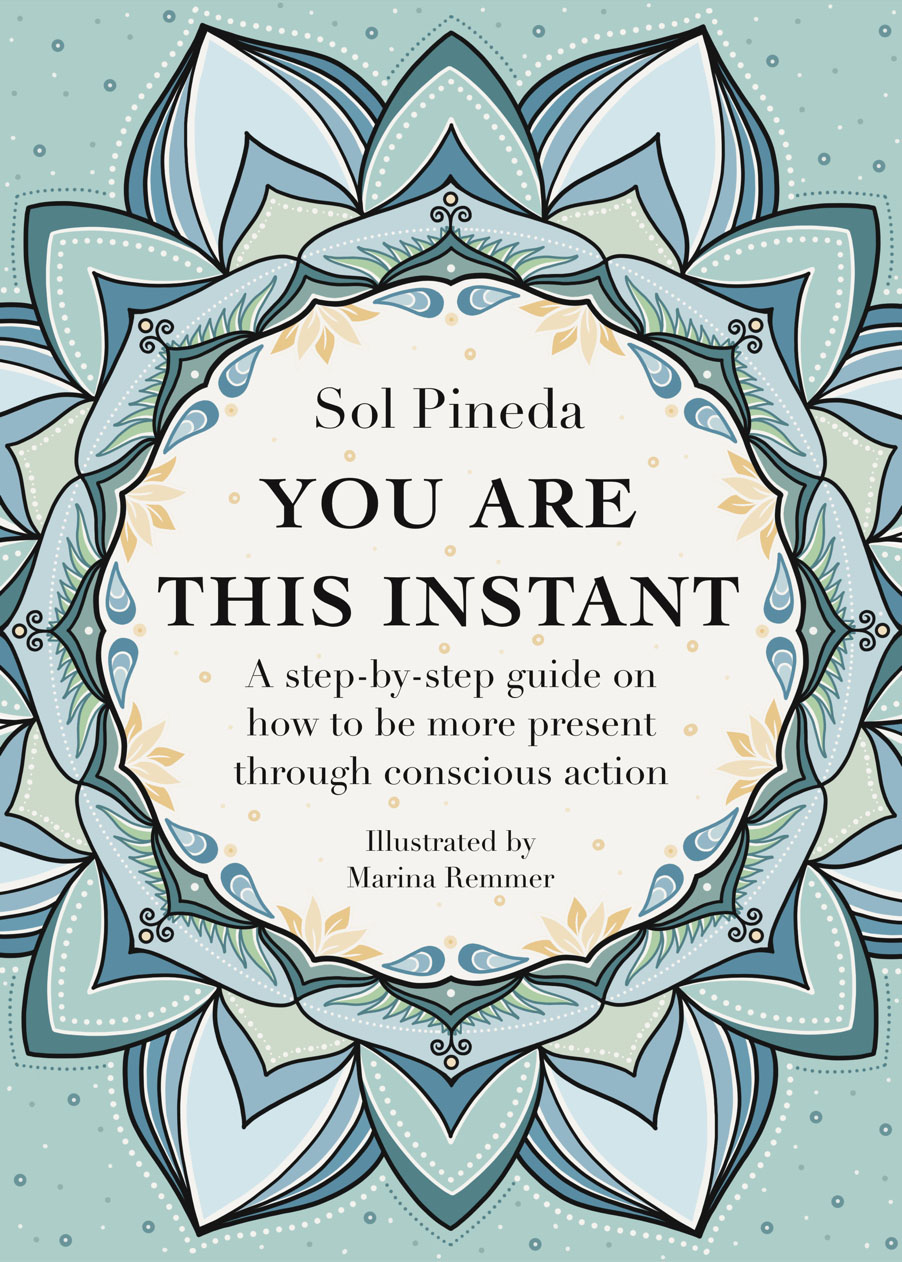 Build a loving relationship with exercise, food, yourself and your environment.
Replace guilt, fear and constant dieting with the understanding of what your body wants and needs.
A new group that will take you beyond your thoughts and health into the new and unknown. Re-create
your life with positive and healthy habits.
JOIN ME ON A DISCOVERY SESSION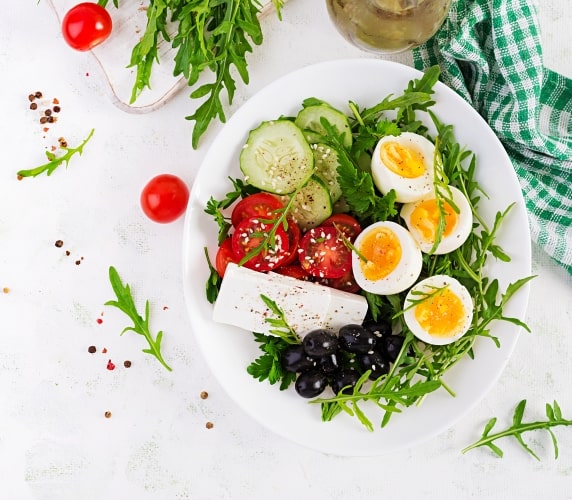 Sol led us on an inspirational and passionate three-day Health & Wellness Retreat. Sol's presentations opened our minds to new ways of approaching the work-life balance and really encouraged us to take notice, be observant, to keep learning, and to understand the importance of embarking on something that makes you whole. The retreat's balance between seminars, yoga, meditation and nutrition was on point.  After three days spent with Sol, I had hit the re-set button on my life and left with a full heart and an open mind. I know myself and my colleagues all left the retreat feeling relaxed, energised and inspired to make positive changes to our work and family life balance.
ART CONSULTANT – CURATOR – DIRECTOR
As owner of the Artbay Gallery and advocate of Wellness and Health, I have chosen to work with Sol as a Health & Wellness Coach for myself and my staff. 
I highly recommend both her Health Coaching programs (One to One Coaching) as well as her Workshops & Wellness Retreats to any business aiming to strengthen relationships in their team, offer a wellness space to their staff and help motivate and inspire employees while providing them with a unique service and gift.
FOUNDING DIRECTOR ART BAY GALLERY
I have been working with Sol on her one-to-one health coaching program for the last year. I
have found amazing improvements and results both in my habits and wellbeing, as well as
learning about my accountability skills and goal setting, time management and intentions
map. 
This is a safe space to be honest with oneself and address those things that we tend to know but
usually procrastinate on. Brain fog and lack of energy can be highly related to our nutrition and
thoughts, lack of time for other things – all that we feed ourselves with; Sol has helped me
empower myself to make healthier, more natural decisions.
MIDWIFE AND PRENATAL EDUCATOR
TAKING VISIONARY WOMEN FROM ORDINARY TO EXTRAORDINARY
You are not your limitations or anxieties about the future and the past.

Your story can be re-written and there are tools and ways in which you can take conscious action towards creating a different life and manifesting all your wishes and desires.

With unprecedented moments happening for humanity, there is a collective calling to become aware – of health, of our bodies, of cultural diversity, of mental health, of focusing. And mainly and mostly, of change.